HAPPY BACK TO SCHOOL, FULL OF NOVELTIES!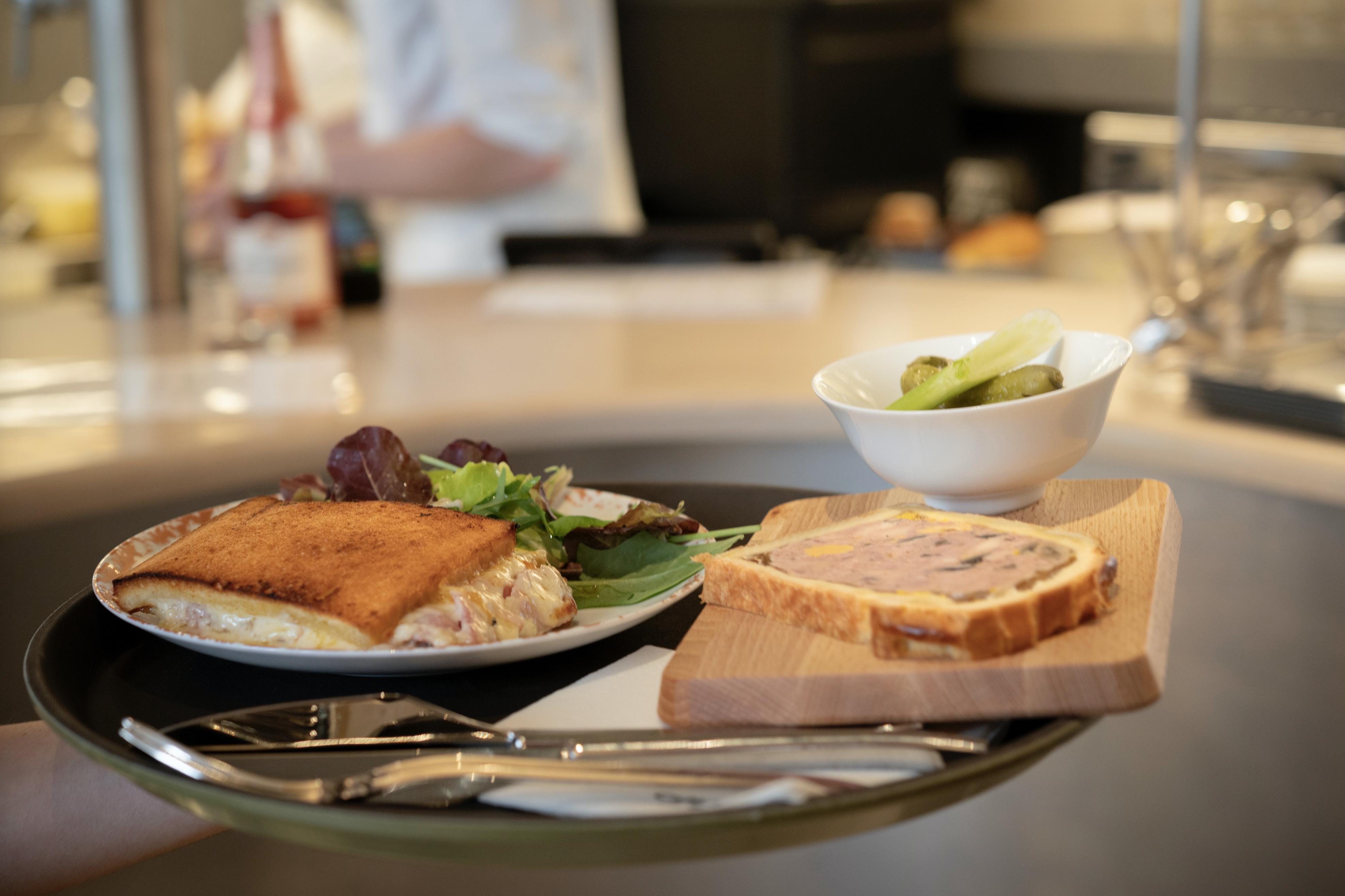 After a few months of exchanges and meetings with you and your greediest pleasures, we have decided to refine and perfect our sweet and savory menu to best meet your expectations!
You will find on this menu the new creations created in symbiosis by the Chefs Jérôme Dutois & Fabien Rouillard.
Compositions combining tradition and modernity, that we are impatient and proud to introduce to you.
This new menu is available at Café Mulot since September 18th.